we also really like the halo series and portal ;)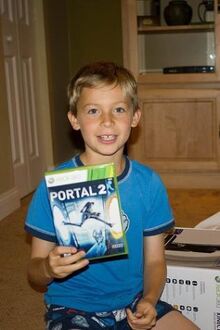 Origins
[
]
WE ARE,,,, THE EPIC MARIO BROS!
As of 7/24/20, Aidan Chick has been arrested due to his connections with Jonathan Galindo and the blue whale challenge, along with possession of crack cocaine. He is currently awaiting trial in a penitentiary located in Atlantic City, New Jersey.
Aidan Chick was also known to shit his pants on occasion. sorry :(
He is semi-bisexual.